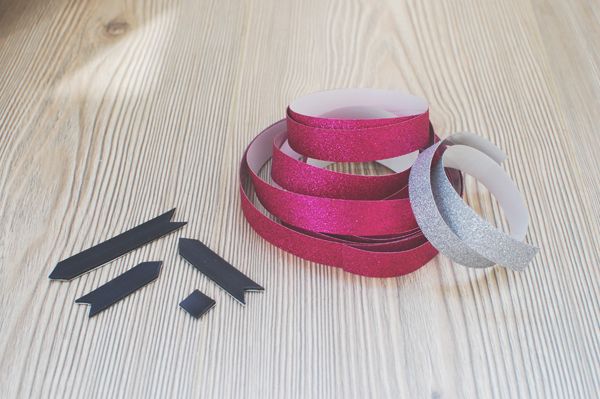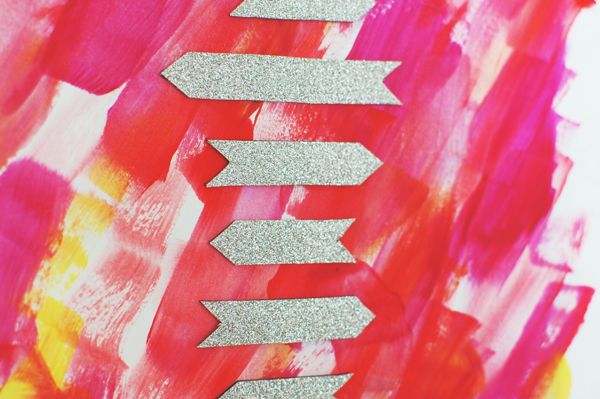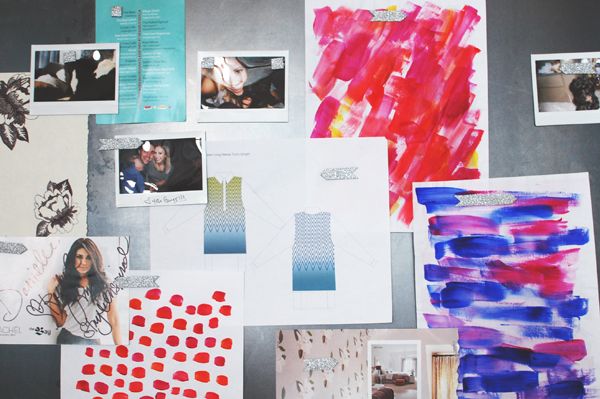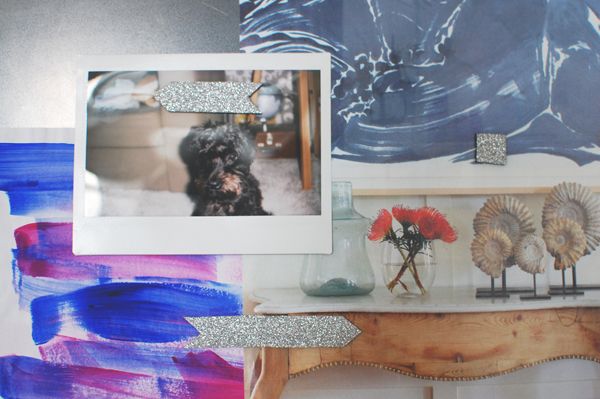 For this DIY all you need is glitter tape, strip magnets (usually comes in a small roll with a sticky side), and a pair of scissors.
1. Cut the magnets into the desired shapes
2. Place the glitter tape on the sticky side and trim to magnet shape.
and done!
xo denj