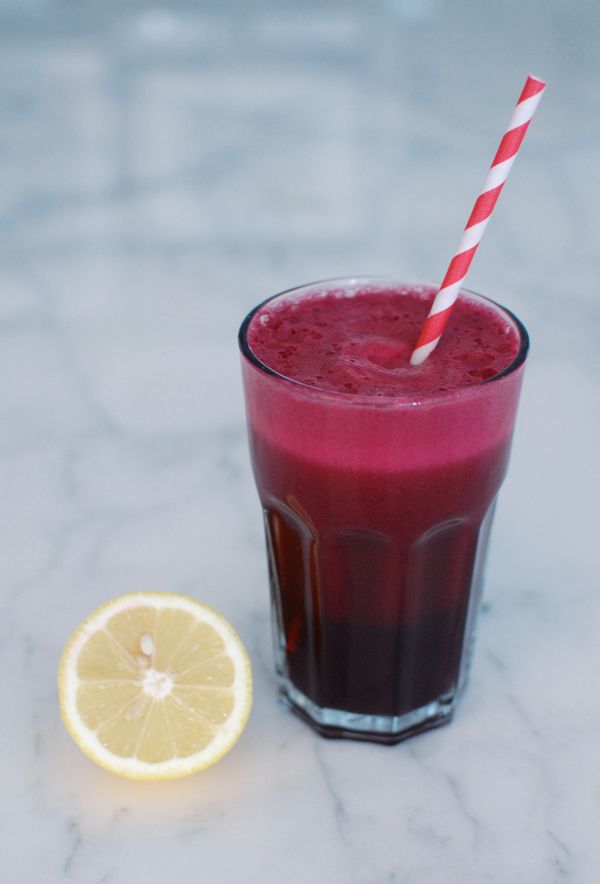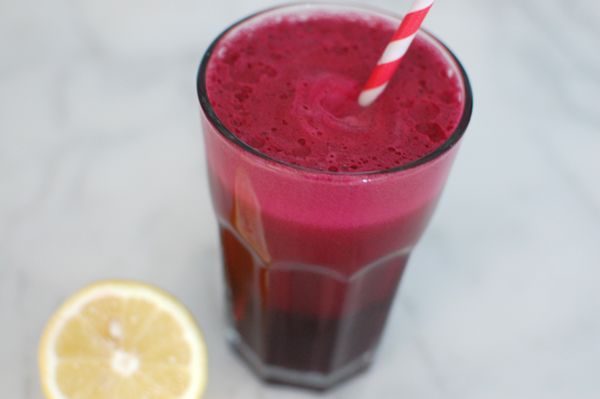 Husband and I are currently on a major juicing kick. Here's one of my favourite recipes so far!
Fresh Apple Beet Ginger Juice
3 small or 2 medium beets
1 red or green apple
Piece of ginger (about the size of a grape)
juice from 1/2 lemon (added after)
juice your beets, apple, and ginger, then squeeze lemon juice into mixture and stir.
xo denj